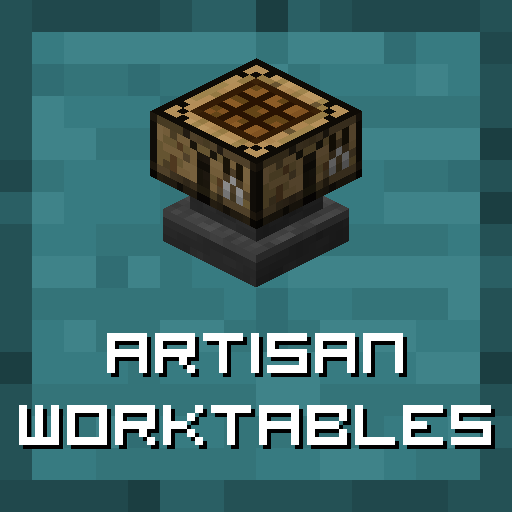 Artisan Worktables
1.12.2
Apache License 2.0
Artisan Worktables provides themed worktables designed for modpack makers. It is intended to be used with CraftTweaker and supports JEI and GameStages integration.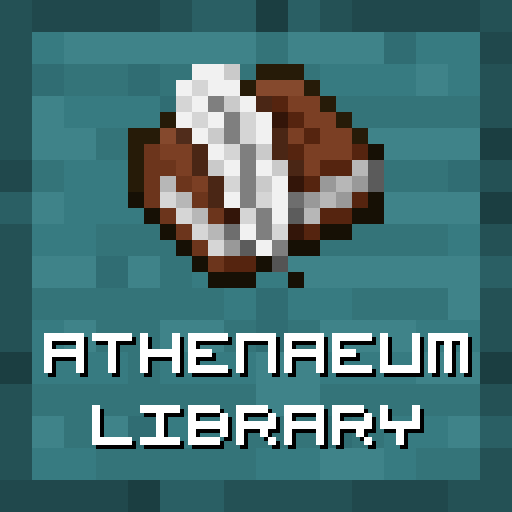 Athenaeum
1.12.2
Apache License 2.0
This is my Minecraft mod library. There are many like it, but this one is mine.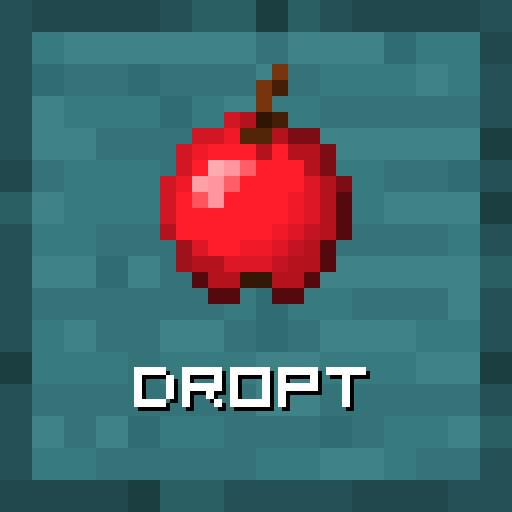 Dropt
1.12.2
Apache License 2.0
Dropt allows users to modify block drops using a robust rule matching system. Rules can be defined using ZenScript, JSON, or the Dropt API.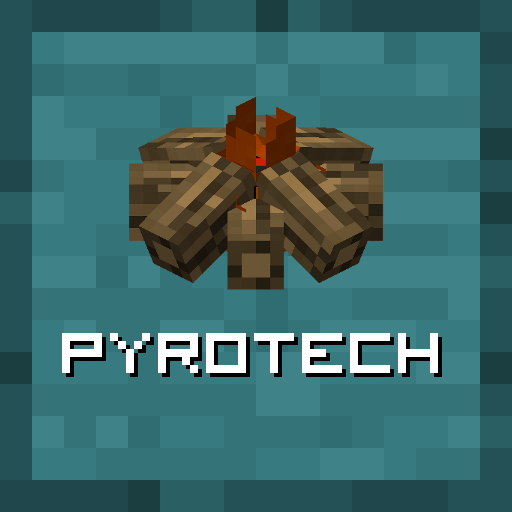 Pyrotech
1.12.2
Apache License 2.0
An early game mod with new primitive devices, combustion machines, smelting mechanics, storage options, tools, torches, advancements, and absolutely zero GUIs -- with exception to the substantially complete, mostly illustrated, and charred guidebook.